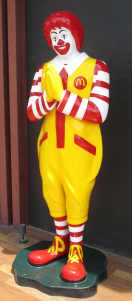 Thai culture is unique and wonderful, very different from my own warm South African upbringing. We first noticed this in 2014, when we first arrived in Thailand, and quickly learned about appropriate ways to behave in public using gestures which are considered acceptable and normal. However, after arriving from our first home assignment it felt like we had to go through it all over again.
We were so excited to get back to Thailand after 6 months in S.A. How would our Thai friends react when they saw us again? We didn't think about all that because for 6 months we traveled throughout S.A seeing family and friends again after 2.5 years, it was loud, intimate (hugs and kisses) and waving while still far off.
But we quickly had to 'snap out of it', and remember to smile, wai and bow slightly while inwardly containing the urge to hug or speak loudly. Imagine the embarrassment after our feverish waves were returned with a smiles, bows and wais. All part of our daily learning experience as church planters in South Thailand.
Details

Written by

Jonathan Thomas

Category: Life in Thailand
Hits: 572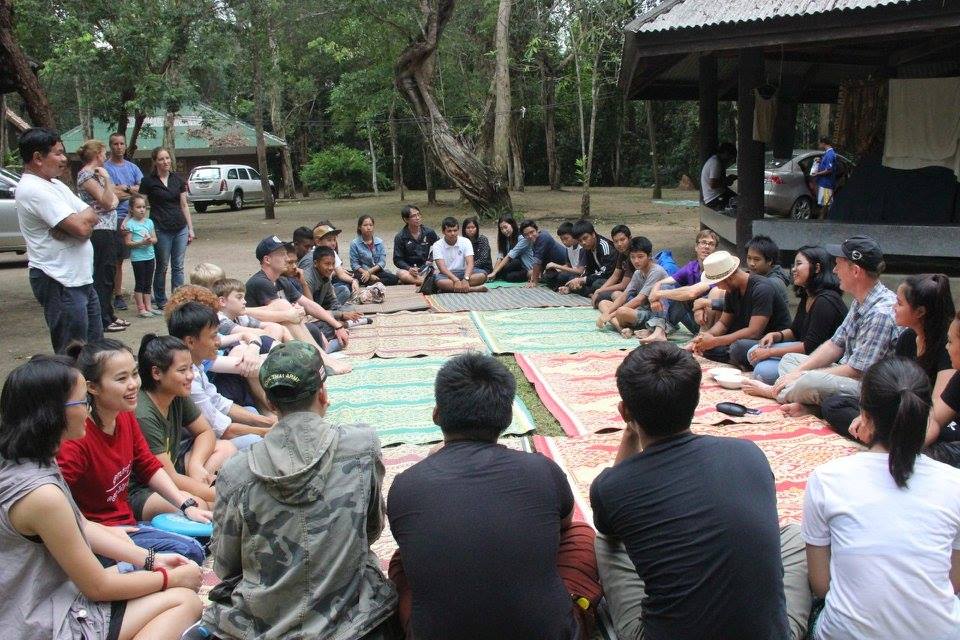 For the past six or so years, adventure camps have been a core part of the OMF South Thailand ministry. My first one was as a short-termer 5 ½ years ago, with Jeff, and another short-termer and 4 or 5 Thai guys. It was exciting to come back as a long-termer last year and see how much things have grown since then and I find each time God has something to teach me as well. This last camp in April was no different. I was expecting going non-stop for 3 ½ days like the camp before in which I'd had only 10 hours of sleep over 3 nights. But God had other plans...
Details

Written by

Steve McCallum

Category: Serving in Mission
Hits: 603