A while ago we were watching a movie about Australia. After a while we decided to put on subtitles...the Australien accent was to hard for us to understand. As English is our second language, we sometimes find some of the English accents difficult to understand.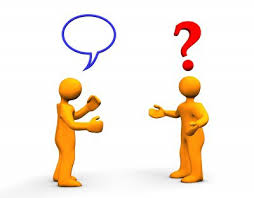 My husband went to watch a movie at the cinema the other day: unfurtunately no subtitles, just Thai. Being in Thailand over two years now, it was still too difficult to understand most of what the characters were saying.
I was talking to a friend the other day and I realized that life would be so much easier if everyone would talk with subtitles appearing underneath the face...
Details

Written by

Ruth Meier

Category: Language Learning
Hits: 1349