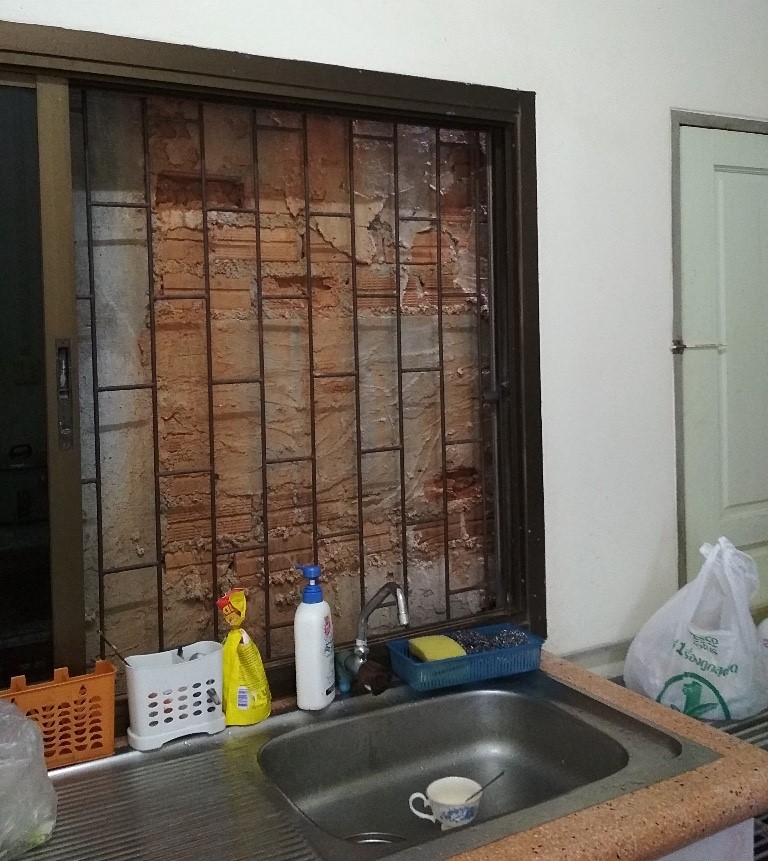 A reading of the book of Acts can often lead the reader to believe that the series of events recorded occur over a period of a few months, not more than a few years. As much as this letter captures the account of the first century church, it is largely based around the lifetime of a man named Saul of Tarsus (Paul) and includes the accounts of his three missionary journeys and the spread of "The Way" within the Roman Empire.
Through the sovereign will of God, history moulded itself so that the climate of the times suited the spread of the good news, divinely and perfectly orchestrated.
For over 150 years, the freedom to preach and proclaim the gospel in Thailand has been enjoyed by mission agencies and missionaries from all over the world. The fruits of their labour in church planting, Bible translation and raising up a generation of Thai Christians is evident today to the glory of God. However, there are only around 500,000 Christians (0.74%) among Thailand's population of over 65 million people.
Details

Written by

Jonathan Thomas

Category: Serving in Mission
Hits: 554
Praise God for opportunities to share about God in schools in Phrom Khiri. Usually our team here has just shared in schools in the context of Christmas. But recently another missionary gave me the idea to ask schools in the area about sharing about the love God other times of the year as well, starting from the story of creation. With the coming of a Thai YWAM team, I decided to ask permission to share in 2 schools in which I teach English. The YWAM team was great, fitting in to lead Christian Thai kids songs on the spot, helping organize kids and costumes in the impromptu creation skits we did and the kids loved them.
Details

Written by

Steve McCallum

Category: Serving in Mission
Hits: 565