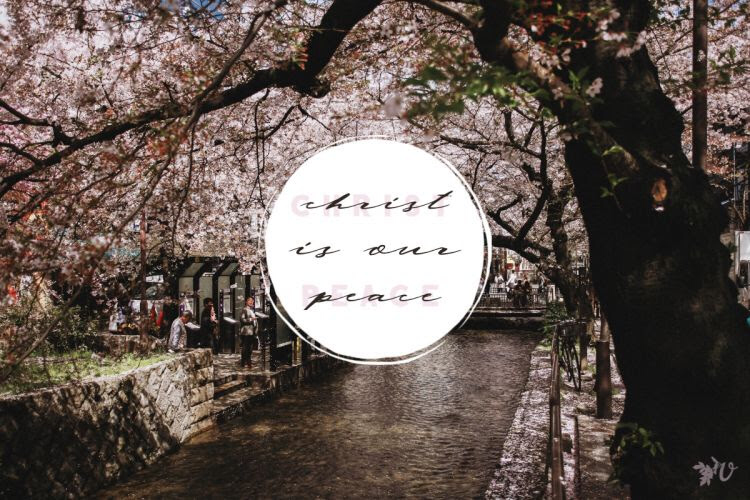 I
Photo by:- Jillian Kim on Unsplash
recently read a blog on the Velvet for Ashes website that really summed up how I was feeling. The author wrote how she saw herself rushing in and out of the throne room of Jesus. Each time she entered she had much to tell Jesus about the work she was doing, the people she was evangelising, the bible studies she was preparing, and the list goes on. In amongst all of this busyness she had become more and more frazzled. When seeking help she was wisely counselled that Jesus was simply asking her to rest awhile with him in the throne room. He was more interested in her than he was in all she was doing. Jesus desired for her to rest a while with him, to be rejuvenated in his presence.
Details

Written by

Trish Bartleet

Category: Personal Reflections
Hits: 646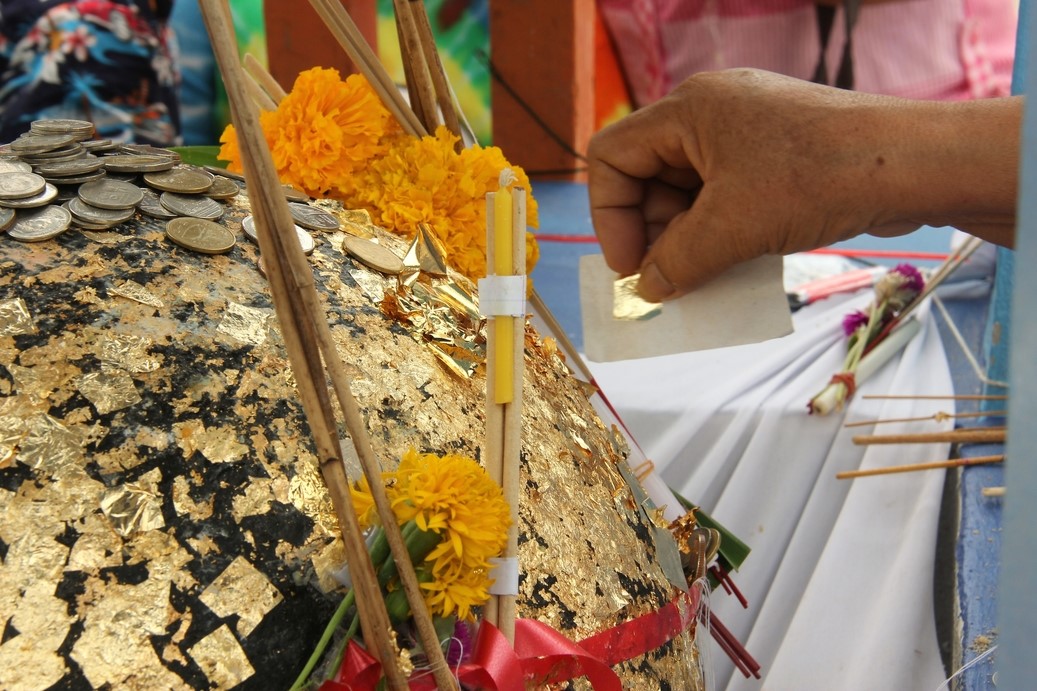 My family and I are missionaries and have been working in Mailaa in South Thailand for 3 years and not a single person has come to faith. We have shared the Gospel faithfully with many, had outreach events, handed out tracts, prayer walked the area regularly, listened to people's stories of pain and struggles, cried and prayed with them, journeyed with them in their time of need and shown them God's love.
When we are called by God to be a missionary there is an expectation and a desire to see 100's of people coming to Christ, both by the missionary and those supporting the missionary. Yet, not a single person in the past 3 years has come to know Jesus as their personal Lord and Saviour. Jesus said: "Go and make disciples." Yet it seems that we are not doing this very effectively.
Details

Written by

Bruce Bartleet

Category: Personal Reflections
Hits: 488